.: TURNTABLES ON THE HUDSON :.
INTEGRALE 1998~2008 [TRIP HOP] [MP3] [128~256 Kbps]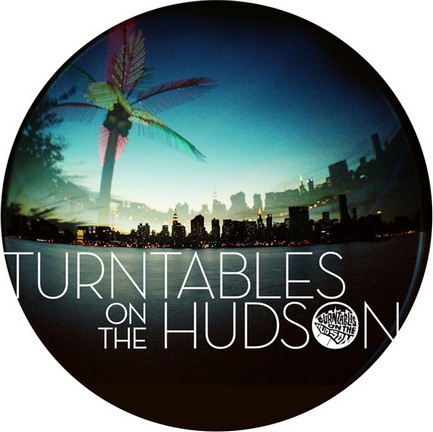 Les soirées
Quand Nickodemus et Mariano ont commencé les soirées "Turntables on the Hudson" (TOTH) en 1998, ils ont ouvert la voie des soirées outdoor à New-York. Avec la collaboration du percussioniste Nappy G, fondateur de "Groove Collective", le concept de la soirée évolua et attira une communauté croissante d'amateurs avides d'éclectisme musical.
Durant les annés 2000, les soirées TOTH ont connu une renommée croissante. Investissant des lieux improbables à leur début (parking, bateaux, lofts), le succès des soirées TOTH a amené leurs fondateurs à devenir résidents des plus grands clubs New-Yorkais comme "The Frying Pan", "Opaline", "Shelter", "The Brooklyn Loft", "Cielo", "Element", "Hiro Ballroom", "SOB's" ou encore "Spiegelworld". Dorénavant les soirées TOTH ont lieu tous les vendredis au "Water Taxi Beach" à Long Island City, dominant Manhattan et la East River.

La Musique
Le but premier des soirées TOTH a toujours été de réunir un maximum d'amateurs de danses, dans une ambiance détendue. On pourra donc y trouver pléthore de styles différents mais toujours dans l'optique affichée de faire danser toute une communauté d'amateurs de sonorités les plus diverses : hip-hop, funk, trip-hop, house, sonorités latino, gypsy, afrobeat. Les mix sont souvent entrecoupés de performances live d'artistes, comme Brazilian Girls, Antibalas, Tortured Soul ou encore Los Amigos Invisibles. L'élément fondamental de la musique distillée dans les soirées TOTH, la percussion, a souvent été à l'honneur avec la venue de groupes africains, de groupes de samba batucada ou d'orchestres de la Nouvelle-Orléans. De nombreux DJ de renom ont collaboré aux soirées durant la dernière décennie : Louie Vega, DJ Spinna, Rich Medina, DJ Smash, Mr. Scruff, Rainer Truby, Peter Kruder, Quantic, Mark Rae et des dizaines d'autres.

La série "Turntables on the Hudson" compte six volumes. Zeb, Nickodemus, Nappy G, Quantic, Candela Allstars, Raeo, Sabo, Jay Rogriguez et Groove Collective en sont de fréquents contributeurs. Un volume annniversaire "The 10th Anniversary" complète la collection ainsi qu'un volume intitulé "Lunar New Year 4707".

Aux confins du trip-hop, des musiques brésiliennes, latinos, africaines ou arabes, ce post devrait contenter les amateurs de musiques éclectiques, appréciant les mélanges de genres. A ranger dans sa discothèque aux côtés de Thievery Corporation, Mr. Scruff, Bonobo, Terranova ou encore Gilles Peterson.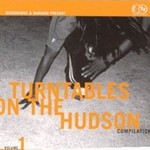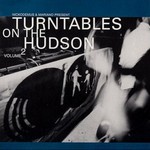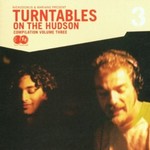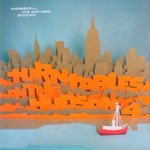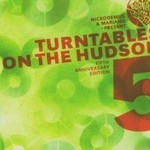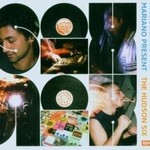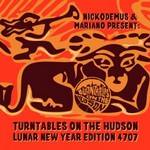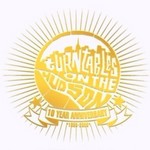 Nombre d'albums : 8

Turntables on the Hudson, Vol.1
Turntables on the Hudson, Vol.2
Turntables on the Hudson, Vol.3
Turntables on the Hudson, Vol.4
Turntables on the Hudson, Vol.5
Turntables on the Hudson, Vol.6
Turntables on the Hudson, Lunar New Year 4707
Turntables on the Hudson, 10 Year Anniversary





Format : MP3
Présence des Covers : OUI
Genre : Trip-Hop, Funk, Latino
Nombre de fichiers : 113
Taille totale : 837 Mo


Mon prochain Upload :
MARTIN (George A. Romero 1977) [MULTI] [DVD-R] [PAL]
(disponible dans quelques jours)